New album «Bomb Shelter Romance» out now!
Auf Ilanz folgt Lyss
News vom 26. Oktober 2019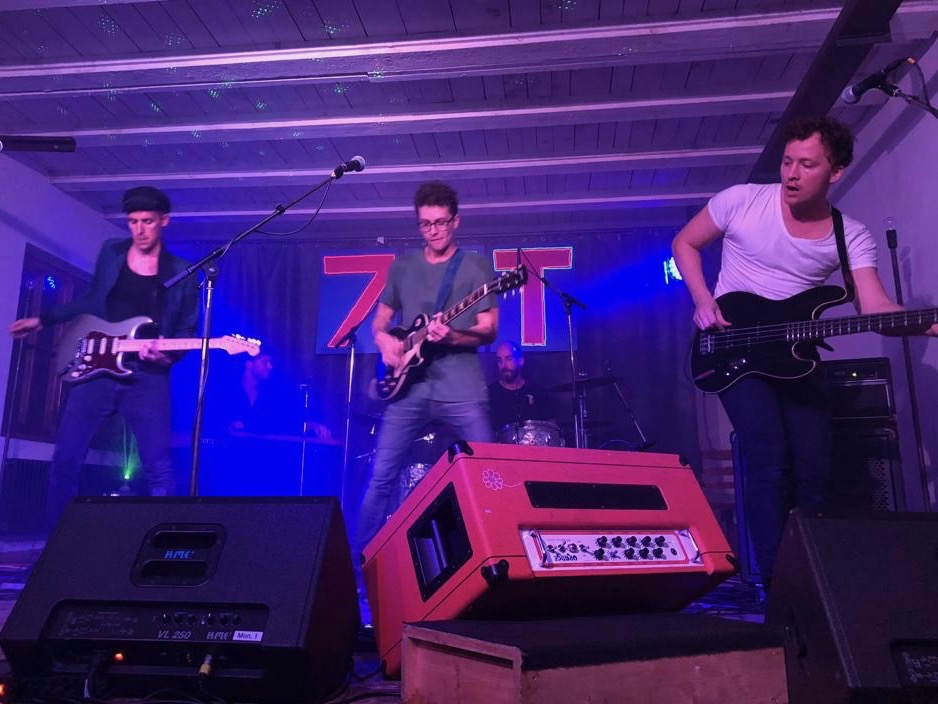 Next Show: 22. November 2019, Kufa Lyss
Merci Nyon, danke Zürich
News vom 30. September 2019
Great tour start
News vom 22. September 2019
Thank you for the first three amazing shows at Havenbar, Garage Club and Schüür. More Shows
Album and new single out now
News vom 13. September 2019
We proudly present our new album "Bomb Shelter Romance" with the new single "Surrender". Check it out on Spotify, Youtube, Cede.ch, … or buy the album in our webshop.